SFMS eNews | St. Francis Middle School
St. Francis Area Schools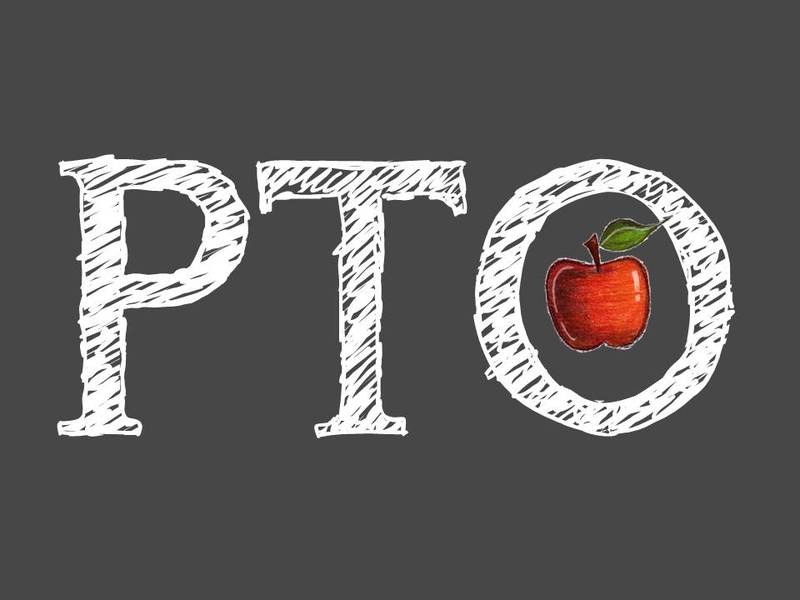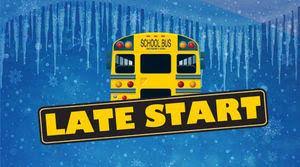 90-minute late start
October 17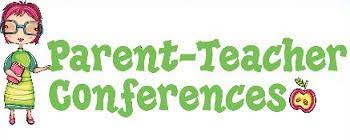 SFMS  Fall Conferences
Thursday, October 11 & Tuesday, October 16
COFFEE WITH THE PRINCIPAL
Mark your calendars and plan to join Principal LaCoursiere for coffee and conversation. This is a great time to discuss anything that is on your mind that is happening at our school or in the district. The dates are as follows:  December 4, February 5 and April 4. We will start at 7:30 a.m. and go until 9:30 a.m. 
SFMS PTO
St. Francis Middle School (SFMS) established a Parent Teacher Organization (PTO) to support students and staff. Objectives are achieved through monthly meetings that involve parents, school staff and community members. The success of this organization depends on parent involvement. If you would like to help plan activity nights, address the needs of the school and plan fundraisers, please join us for a meeting. Our meeting dates are as follows: October 9, November 13, December 11, January 8, February 12, March 12, April 9, May 14. Meetings are 6:30-8:00 p.m. in the SFMS Media Center.
CONFERENCES
We will be having parent/teacher conferences on October 11 and 16. Teachers will be available 3:00-7:00 pm. Our conferences are on a first come basis. There is no need to schedule a time slot, families just need to visit the teacher they chose to. We are asking families to please limit the time spent with each teacher to 7 minutes. If you need more time than that, please feel free to set up a meeting with that individual teacher. MCA reports will also be available for families to pick up as well. We look forward to seeing you there.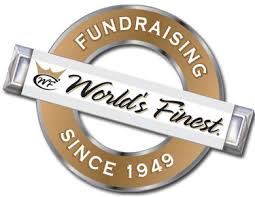 SFMS PTO FUNDRAISER-UPDATE
Our first PTO fundraiser kicked-off on September 28. Students and families have been working hard selling World's Finest Chocolates. Our fundraising dollars are used to help cover the cost of field trips and activity nights as well as our end of the year celebration. Please have all money collected turned in by October 26. We want to thank all of you who have helped make this fundraiser a success. 
SFMS PICTURE RETAKE DAY
Lifetouch will be here Friday, October 12 for picture retakes. If your student was absent on picture day or needs to have retakes, please send in your order form or picture packet you are replacing on retake day.
NO SCHOOL: EDUCATION MINNESOTA
There will be no school October 18 and 19 for Educations Minnesota break.
RESOURCES for Parents & Students
At St. Francis Middle School we offer a Caring Closet that has many items to help families in need. Items needed for the Caring Closet includes food items, gently used clothing, school supplies, some household supplies and hygiene products. If you and your family are currently in need, don't hesitate to contact Brenda Langseth-Perrault or Erica Campbell at 763-213-8535.
We ID!
Remember to bring your picture identification when requesting access to the building during school hours (7:15 am-3:40 pm). District policy requires an ID be shown to our camera in the entryway. Additionally, you will be required to state your name and the purpose for your visit before being allowed entry into the building. If you are picking up a student during school hours, your picture identification must be shown to our office professional staff before your student will be released. 
School Board Candidate Forum
The forum is open to the public. Find out who is running for the School Board. Questions from the public are accepted. Tuesday, October 30, District Office, 7:00 p.m. Hosted by the Community Education Advisory Council. 
Sandhill Event
November 13, at 11:00 a.m., Lunch bunch, Native American Dance, Song, History.
ST. FRANCIS AREA SCHOOLS MISSION
Our mission is to equip all students with the knowledge and skills to empower them to achieve their dreams and full potential while becoming responsible citizens in a dynamic world.